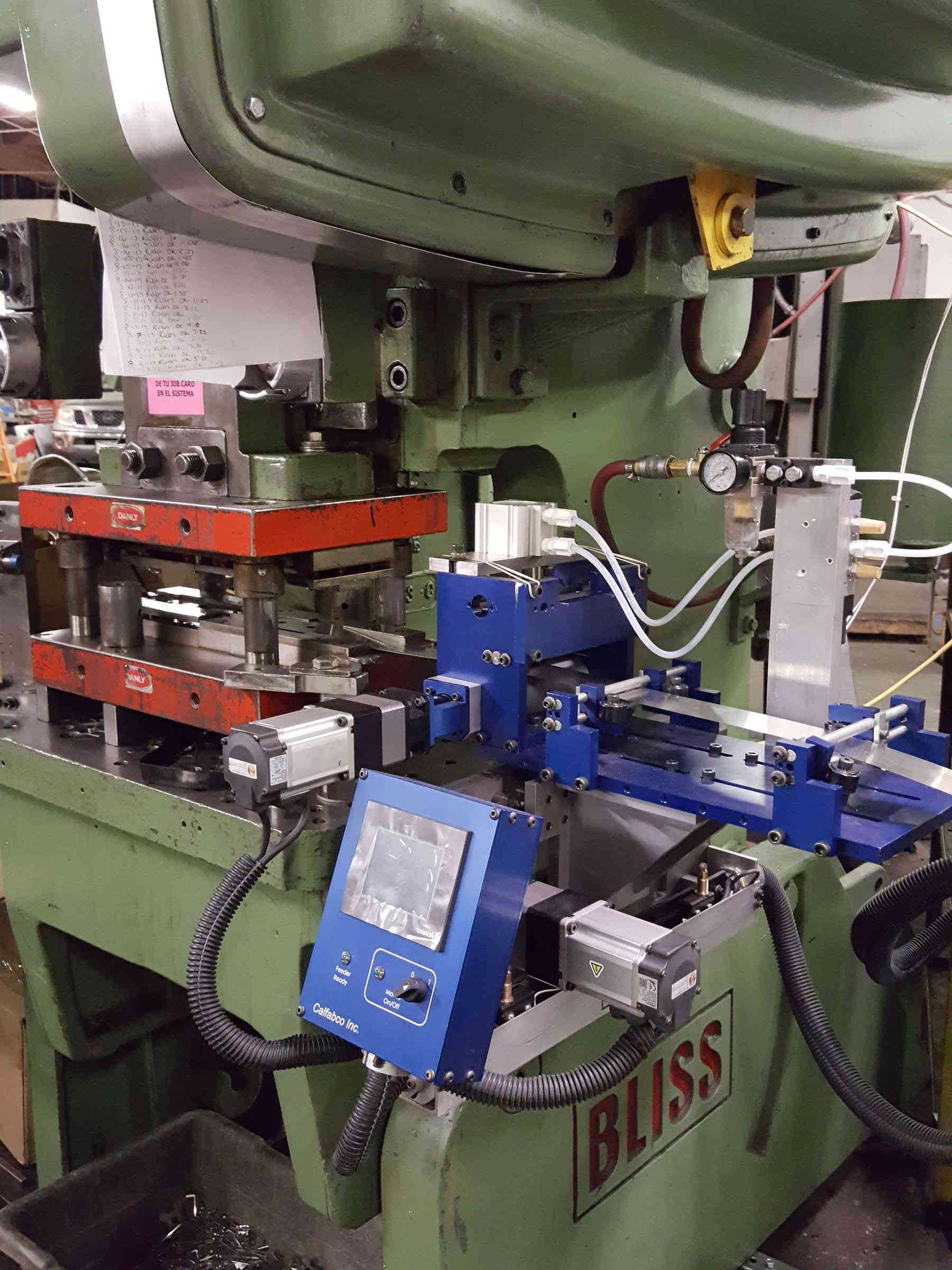 Mr. Washerman was founded in 1966 in the heart of Southern California. Originally known as Del Smith Manufacturing, the company changed their name when the current owner Boris Elbaum took over the company, creating Mr. Washerman with the funny logo. Since those humble beginnings, Mr. Washerman has serviced thousands of clients and produced millions of parts, each with particular demands, needs, and specifications.
For over 50 years, Mr. Washerman has made a name for themselves as the go-to company for Precision Stamping.
Trust your Precision Stamping projects to Mr. Washerman and get the job done right the first time.
We Process Your Quote in 1 Business Day!