Don't let our name fool you. We are a top tier precision stamping shop, producing products for all industries, from automotive to aerospace and everything in between.
Simple doesn't mean not important. We put the same care and quality into our less complex products as with the most complex.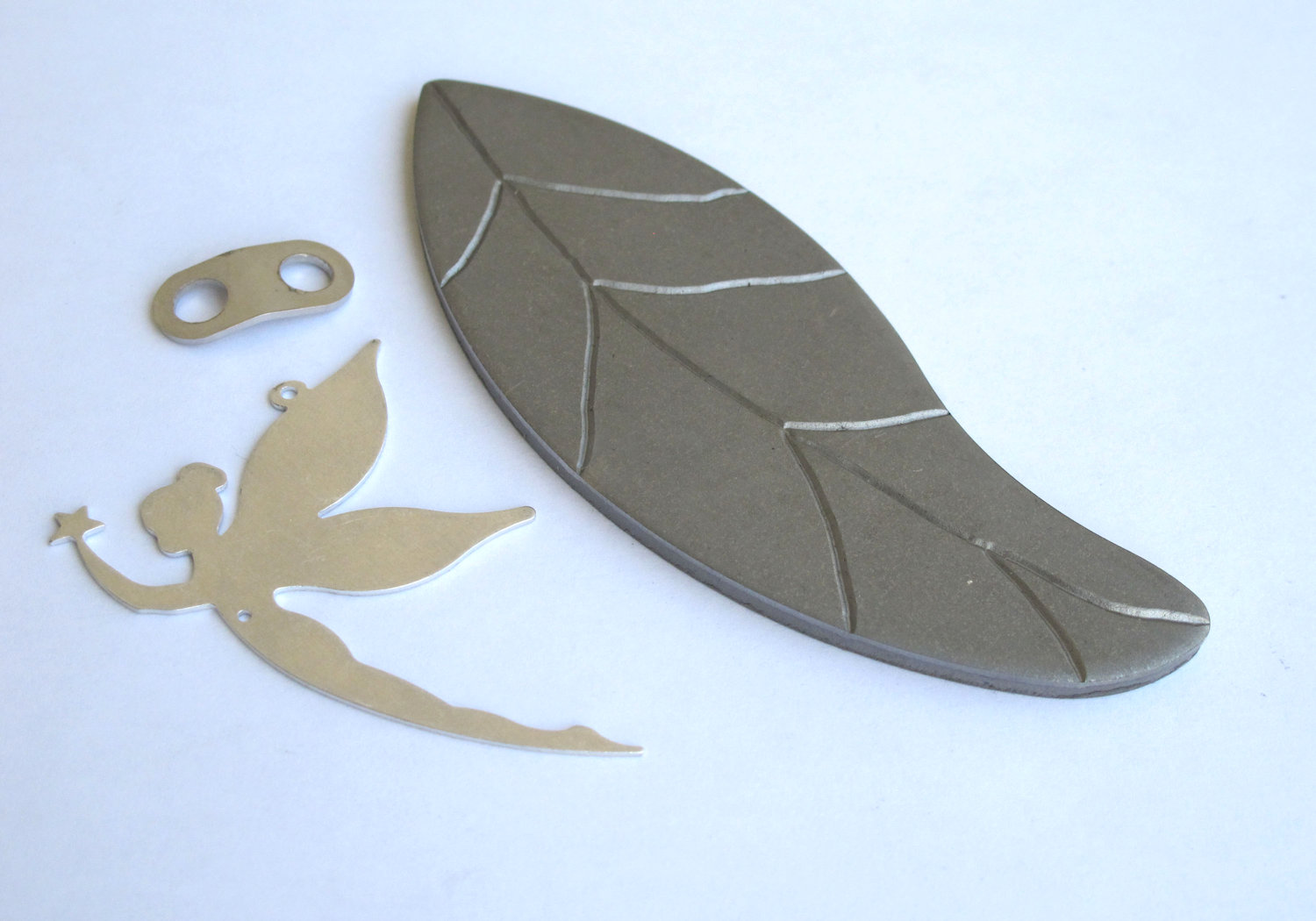 Complex with secondary operations including special finishes, heat treating, grinding and tapping.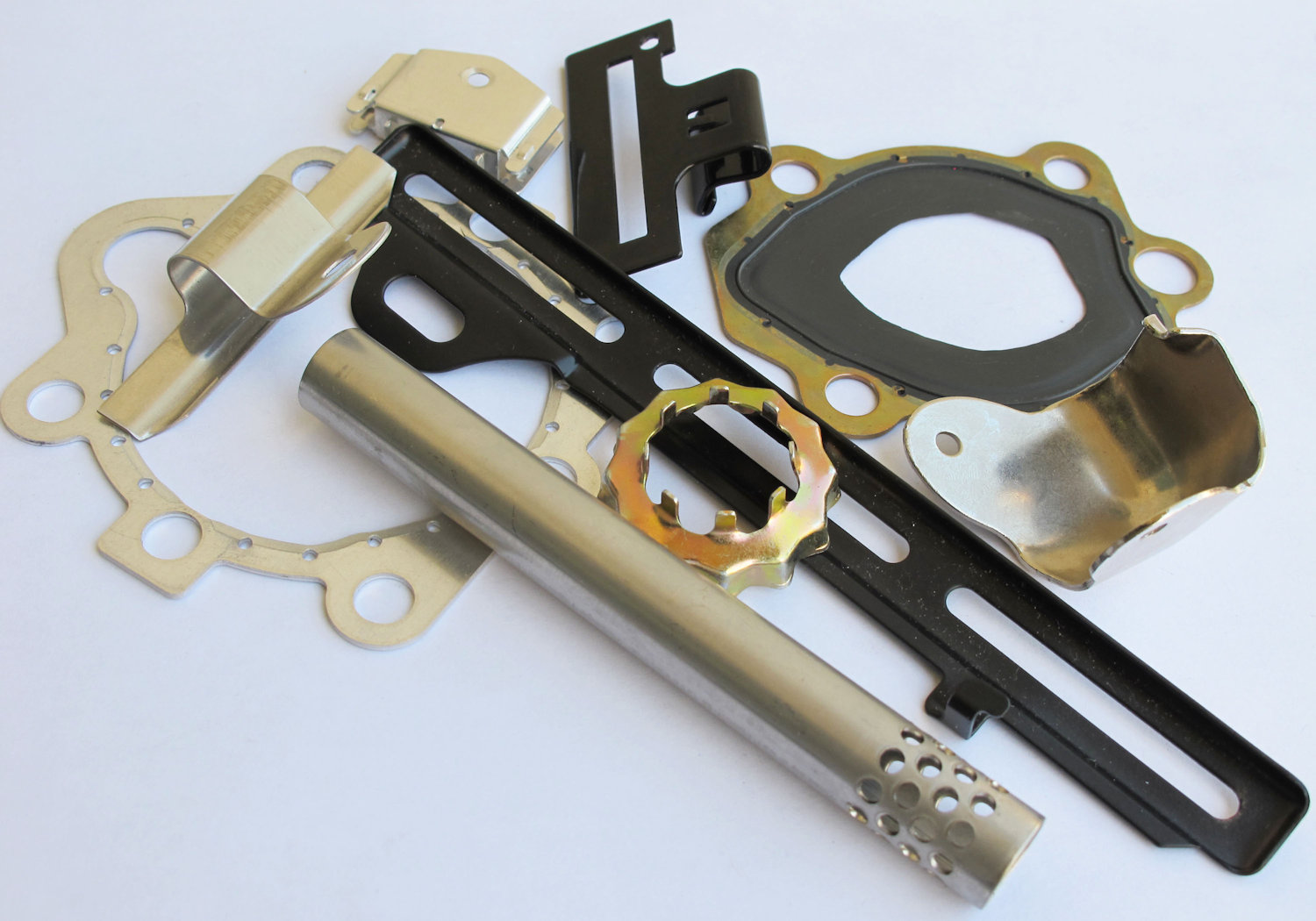 Very complex, multi-step process in hard to work materials - highly intricate in design with a close tolerance.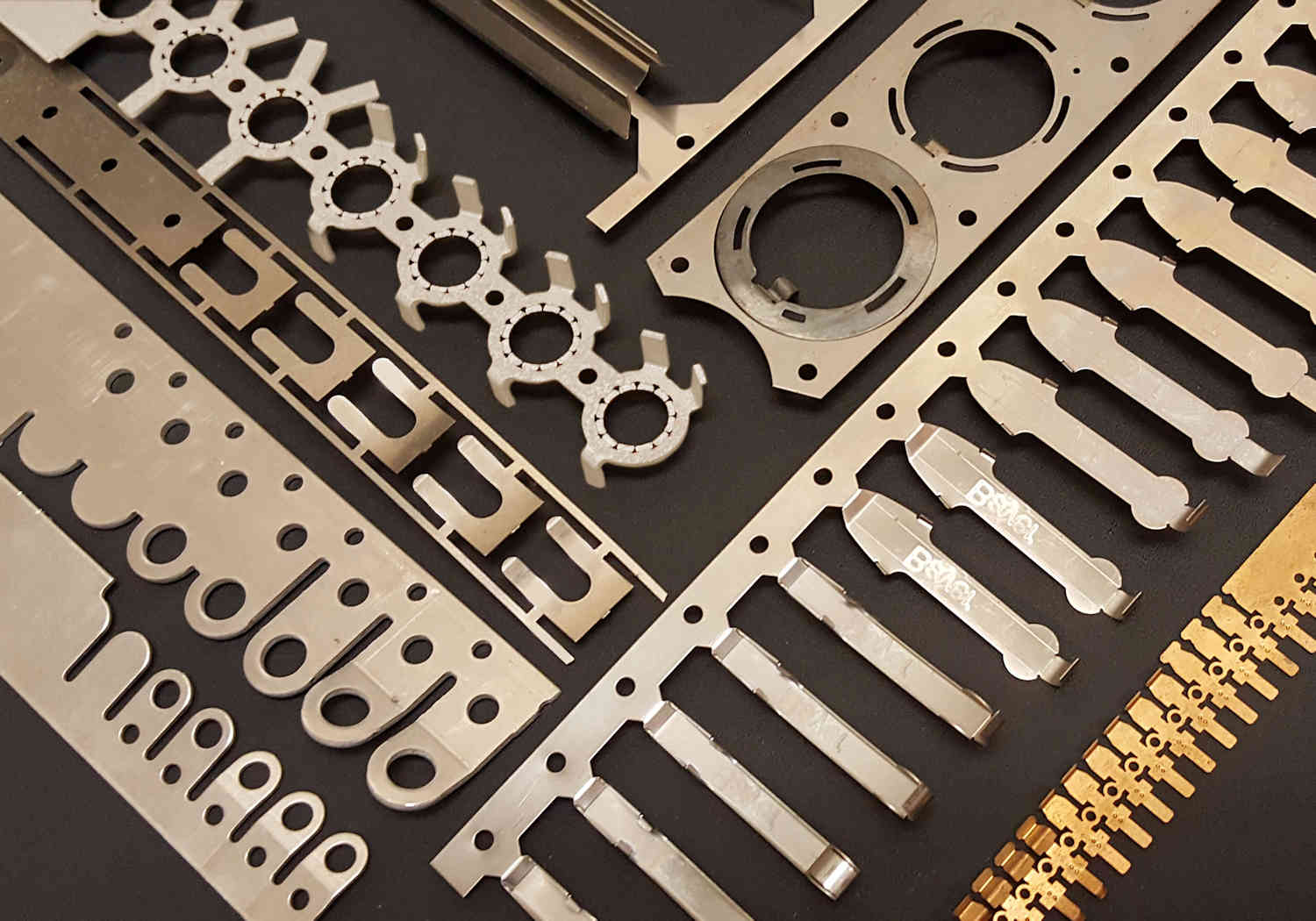 With a complete in house tool and die shop and design capabilities, we can handle everything - simple design changes to complete tool and die packages for multi-step automated systems.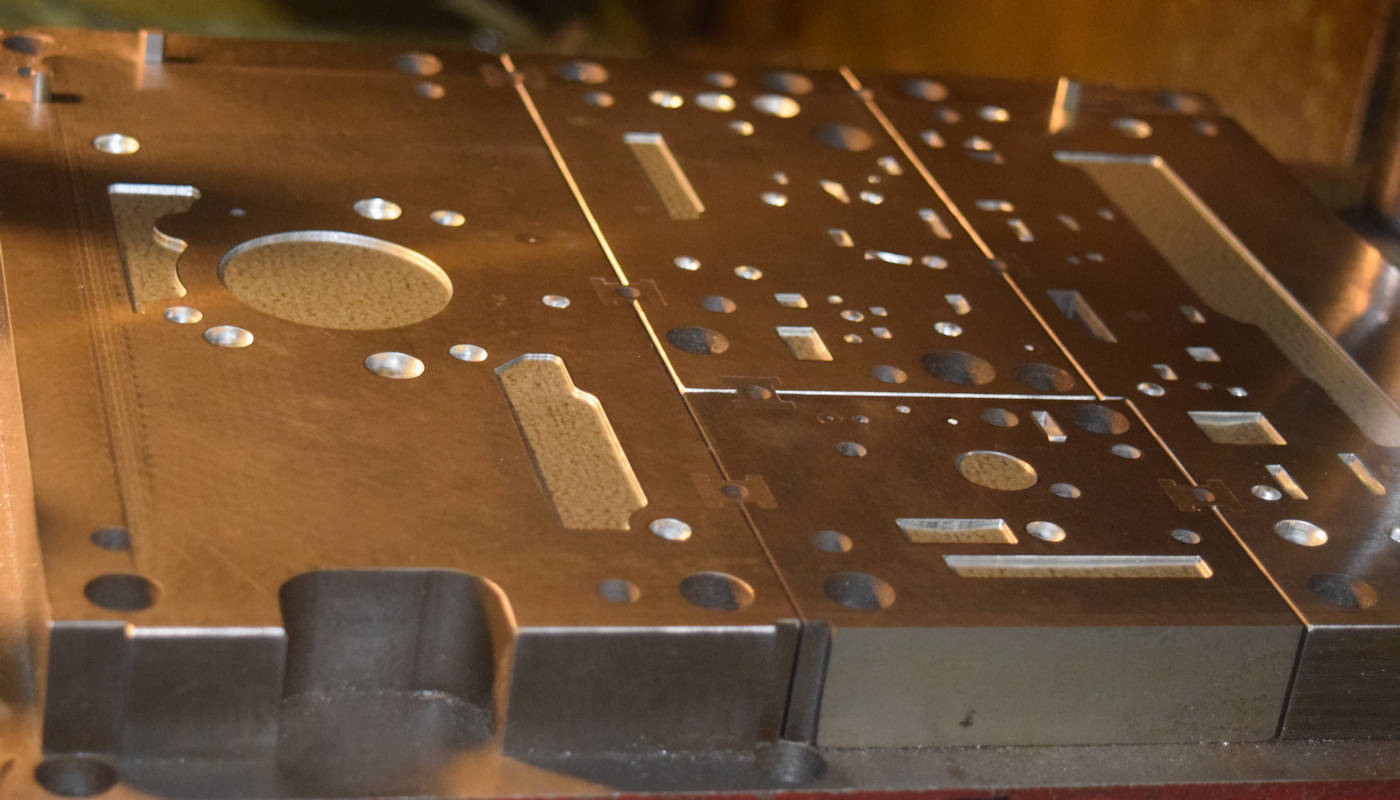 With over 50 years of experience, Mr. Washerman has the experience to take on your most complex stamping projects at a price that will amaze you.
We Process Your Quote in 1 Business Day!